Do Agha Noor Ship Clothes To UK?
The UK is home to many ethnicities, cultures, and traditions; and the Pakistani, Indian and South Asian community shares in this range. However, despite the increase in the community's population, its women's dressing needs have received little to no attention in the UK market. A limited number of stores offer Pakistani and South Asian women dresses for casual and formal functions but with little variety at high prices.
After conducting thorough market research, Filhaal UK was launched to provide these women with a wide range of traditional, contemporary, and designer apparel choices. Would you like to get some Agha Noor designer clothes? Then visit Filhaal UK and explore the Agha Noor apparel we have available.
About Agha Noor
Since its launch in 2011, Agha Noor has grown to become a trusted brand in the Pakistani clothing industry. Producing a new style each week, the brand has a wide variety of different colours, motifs, and embroidery styles. Each clothing item you get from Agha Noor makes a tremendous difference in your style, causing heads to turn and making a lasting fashion statement of elegance and class.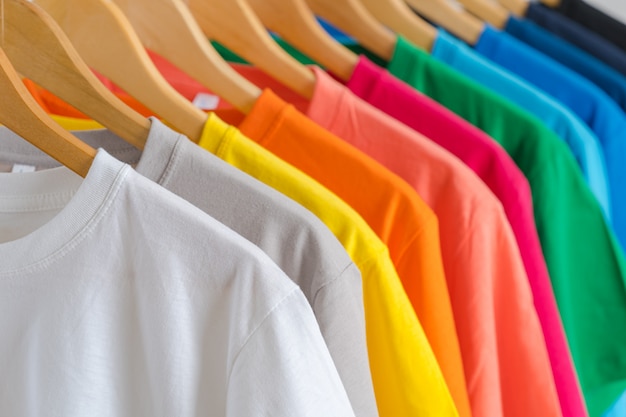 At Filhaal, we understand that our customers would love to bring in this class and elegance to their wardrobes here in the UK. This is why Agha Noor is a featured brand in our online store. Your much-needed Agha Noor apparel is just a click away!
About Us
The constant complaints of Pakistani women concerning the lack of availability of traditional Pakistani dresses in the UK have forced many to let go of their heritage. Many have also invested in poor-quality dresses at very high prices.
In noticing Pakistani and South Asian women's needs, we have provided excellent quality traditional clothes; they can wear them proudly and purchase them at affordable prices. Even better is, we are an online store- making us your trusted Pakistani clothes UK supplier. It is easier for you to shop with us regardless of your location within the UK!
We understand our customers love to have several choices at their disposable. Therefore, we put together an extensive collection of unstitched, stitched, and embroidered shawls, dupattas, abayas, and attires. But that's not all. We also provide you with elegant brands such as Limelight, Asim Jofa, Tawakkal, Kesar, and of course, Agha Noor- amongst others. There's something for women of every shape, size, and age- even toddlers.
Contact Us Today
Are you looking for a unique outfit to make a remarkable statement for any occasion? Or perhaps you want to give a loved one a gift they would cherish for years to come. Then, you should visit Filhaal UK. Our reliable services are just a click and a phone call away.
You can visit our website or call us on +4407543840799. Remember that we ship to any part of the UK, offer a 30-day money-back guarantee, and give our customers 24/7 online support.
Why wait any longer? Visit Filhaal UK, your one-stop shop for classy Pakistani and South Asian apparel at affordable prices.